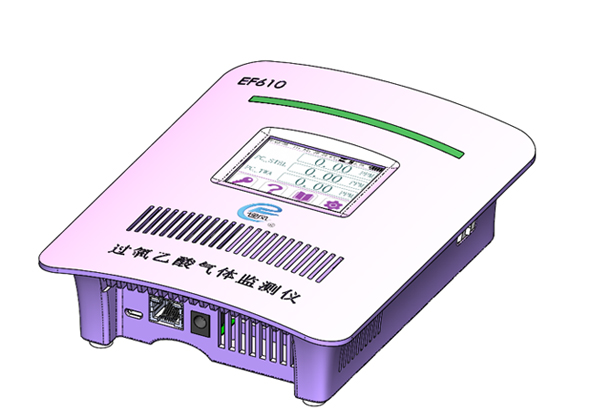 Main features:
1. Color 2.8 "touch screen, Chinese and English touch operation interface, display the current ambient gas concentration value, configure data transmission, export alarm data viewing, built-in buzzer and light indication, support free switching of PPM and mg / m3 concentration units ;
2. Using embedded 32-bit ultra-low-power industrial-grade microprocessor as the core, optimized instruction design, short response time, small detection error, and high resolution to ensure the accuracy of measurement results;
3. Built-in imported high-sensitivity electrochemical sensor, with fast response speed, high measurement accuracy, good stability and repeatability, and long service life of 2 to 3 years;
4. The monitor can set the alarm threshold arbitrarily. It comes with zero and target calibration functions, function test, built-in temperature compensation, and convenient maintenance.
5. Ultra-thin design concept, small size, light weight, eye-catching color, exquisite appearance and easy installation;
6. The monitor has a self-checking function, which can automatically detect the working status of sensors and components, and can detect the problems of the monitor in a timely manner to ensure the normal operation of the monitor. During the work process, the monitor can be automatically detected to achieve various faults. Automatic alarm or indication;